Scotrail teaching passengers how to use doors in new video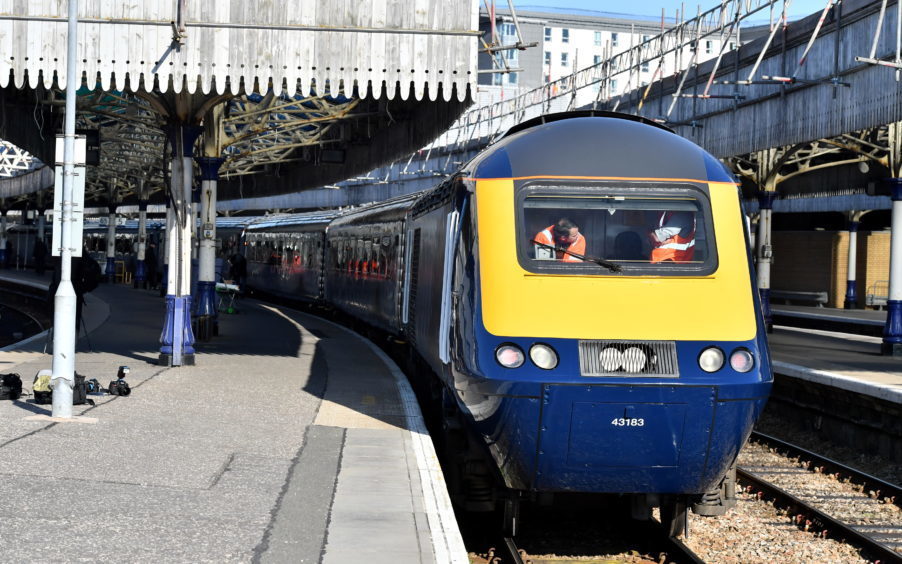 Scotrail is preparing customers for a new fleet of trains by demonstrating their unique features in an online video.
It's back to the past as classic InterCity trains are to be re-introduced to Scotland's railways. The 17 five-carriage and nine four-carriage trains trains date back to the 1970s, but they have been given a massive £54million overhaul.
The new – or should I say old – features will include manual door handles and sliding windows. To clear up any confusion to our button-pressing society, Scotrail have released an instructional video on how to board these high speed trains.
Brain teasers as to "turning the handle 90 degrees" and "pulling the door open towards you" are all included to ensure passengers can alight to their seat safely and quickly.
Scotrail boasts that passengers will have "more seats, more room and more comfort" on board and space to accommodate for bicycles.
The locomotives, originally part of the Great Western Railway franchise, will be rolled out across across the country in the upcoming months in a bid to reduce travel times.
They will ultimately offer better connections between Scotland's seven cities, offering more direct connections from Inverness and Elgin to the Central Belt.
Scotrail managing director Alex Hynes said it "felt fantastic" to board one of the five-carriage trains for its maiden voyage from Aberdeen to Edinburgh last month.
He told the Press and Journal that the north-east formed a crucial part of Scotrail's vision for the future: "We wanted to launch this in Aberdeen because we recognise that the north-east is a huge part of our business and we are looking forward to getting our customers faster journeys."
["source=cnbc"]
Tagged:
Scotrail teaching passengers how to use doors in new video